Discussion Starter
•
#1
•
Well here goes nothin!!
How's it goin everybody. Been a Jeep fan for a while now. Can't get enough of them(you'll see why). When I was in high school my parents bought me a 05 Jeep Liberty 4X4 Limited, it was a great starter Jeep. Never did anything crazy to it, just a 2" lift, bigger tires, lights on the roof, and a sound system. Loved it to death! Had that for about 4 1/2 years and decided to part with it.
Pictures of the Liberty (can't find any pictures of it when it was stock)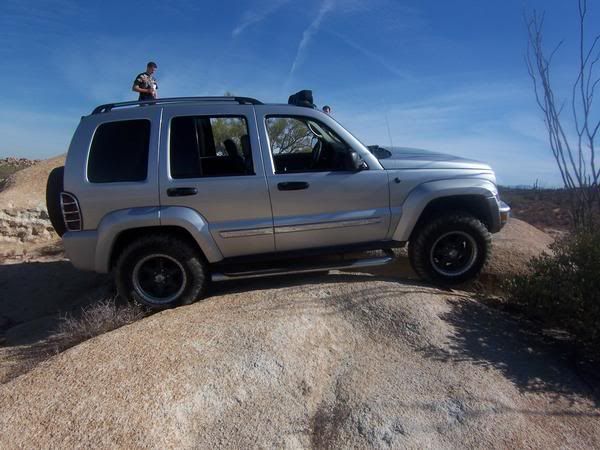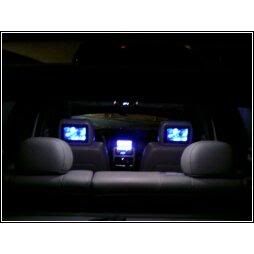 A couple years after I sold the liberty, I decided to get back into Jeeps again! In August 2010 I bought my first Wrangler. It was a 2001 TJ Sport. Only had a 2" spacer lift and 15X10 rims. Of course that didn't sit well with me, so I had to mess with it!
Back when I bought it Aug 2010
Before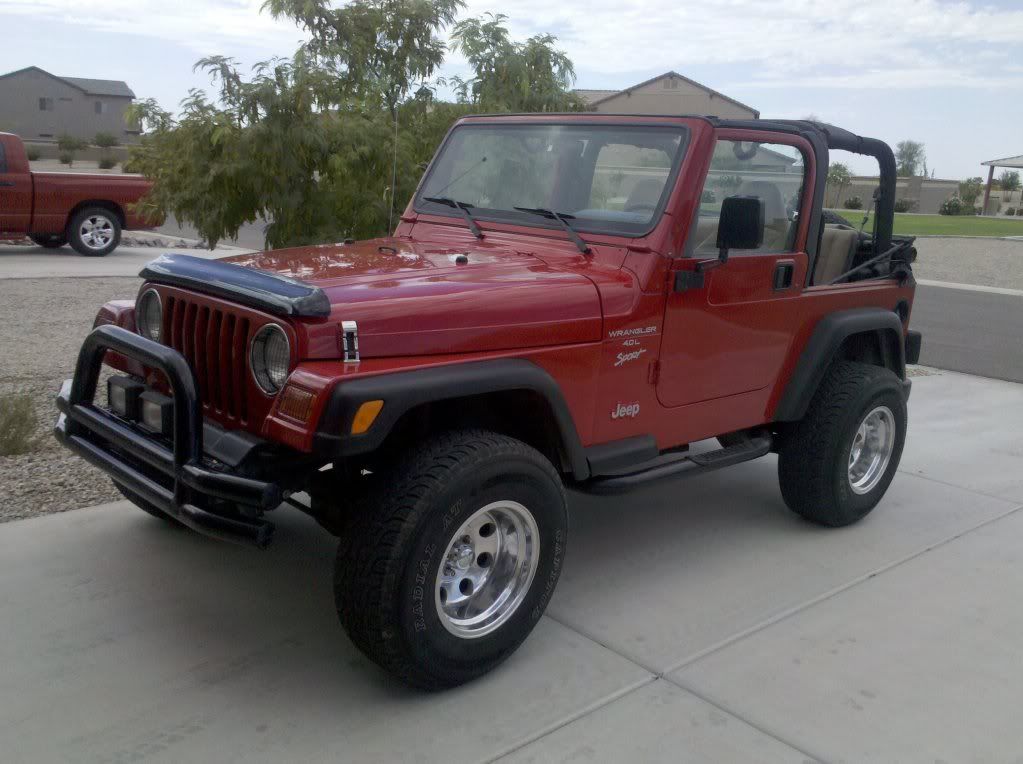 After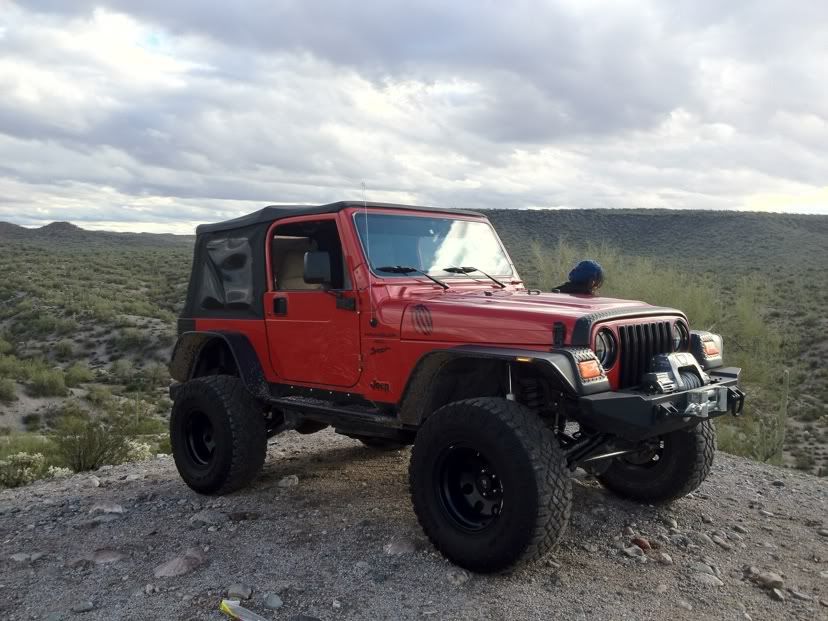 Then I had the opportunity to upgrade to a Lj. So why not, sold the TJ and bought the LJ! The TJ was purchased from a guy in New York, so he had a truck pick it up.
Bye bye TJ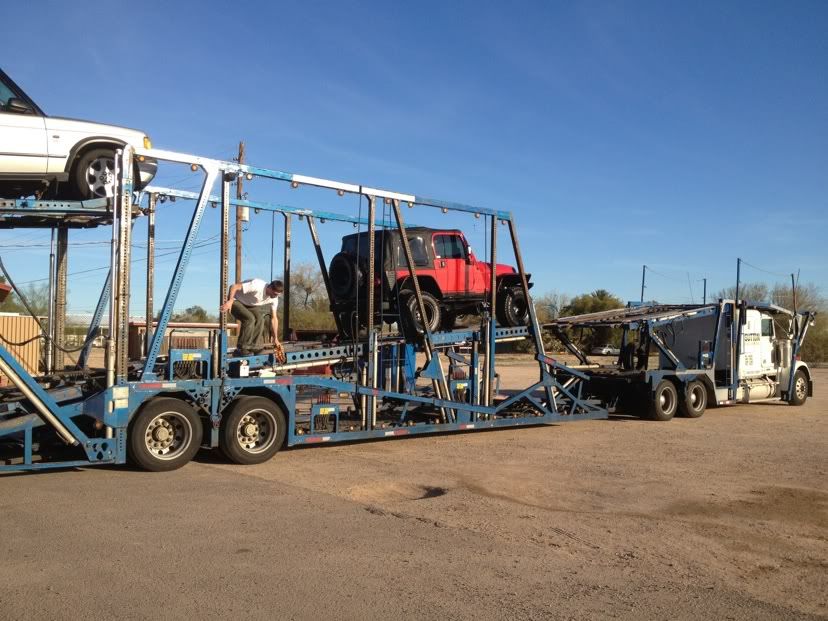 I also bought the LJ from out of state, Oklahoma. And had it shipped down as well. It already had a 6" Rough Country lift, 35" Pitbull Rockers, SYE, a old currie winch bumper, a old warn winch, and a bumper/tire carrier.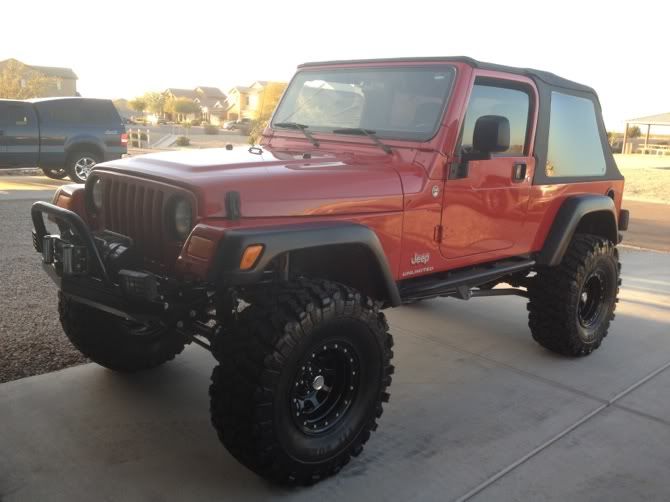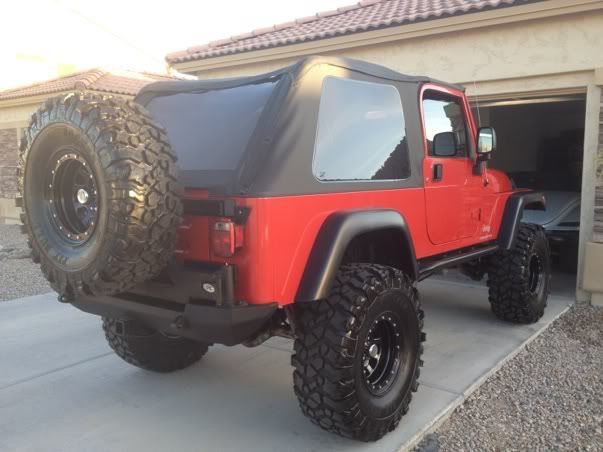 And of course it wast gonna stop there. I put 4.56 gears, lockers, diff covers, new bumper, new winch, the list goes on.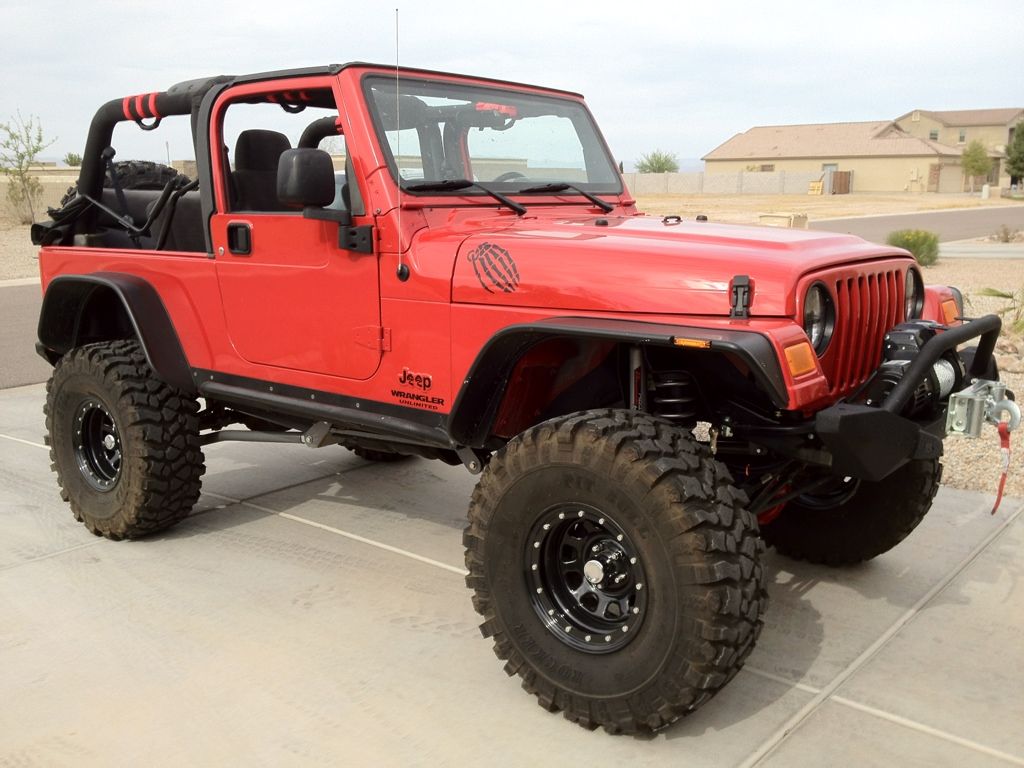 Then........ I decided to get a Jku. So I sold the LJ and bought a 08 Jku Rubicon.
Before
After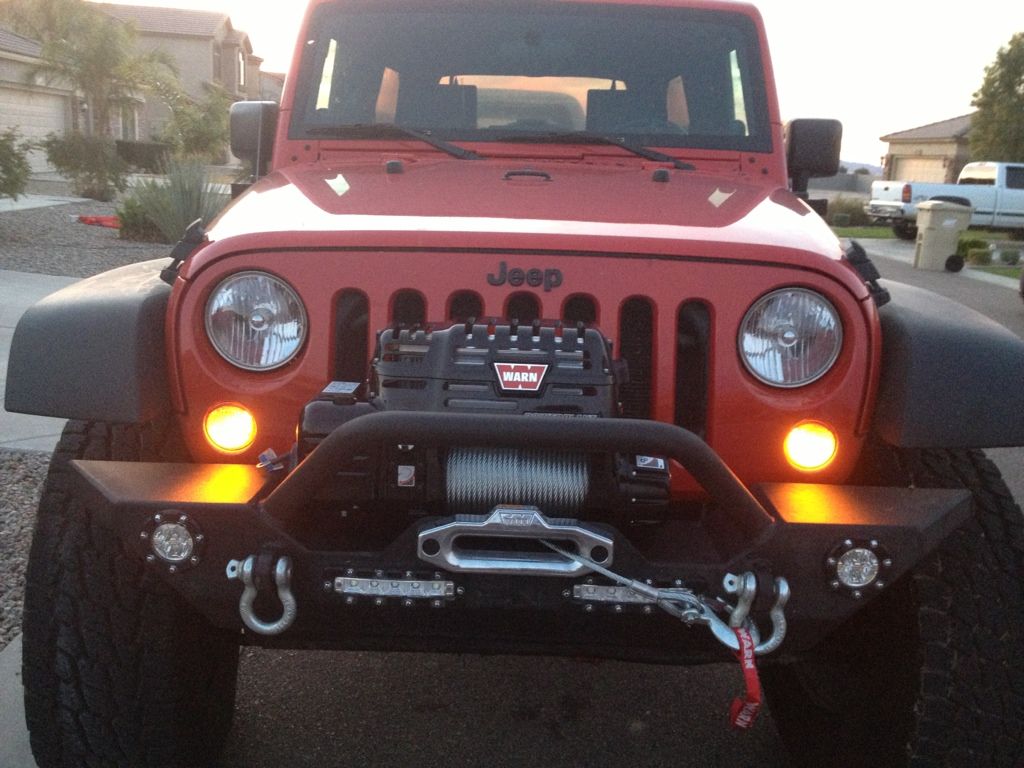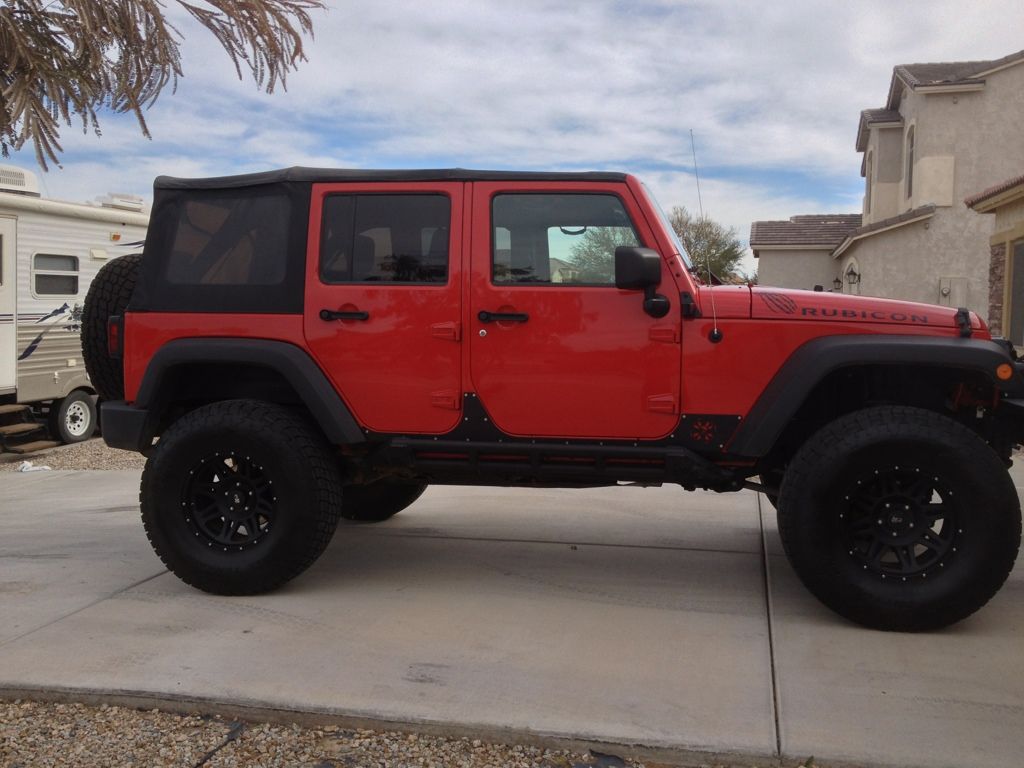 I loved the JKU like crazy! Couldn't of been happier! But unfortunately I had to let it go, it wasn't what I wanted to do, but I had to... My job wasn't working out too good, ended up doing what I had to do and sell it. Paid my wife's car off, bills, etc. Ended up only having the mortgage to pay which is sweet. But a couple months later things turned around at my work and starting making money again! If I could've just held on to that JKU for a couple more months.... Damn!
So I came across a older guy that had a 04 Lj that he wanted to trade me for my truck. Only had 44,000 miles on it and it was bone stock. Long story short. Traded the guy, fixed it up, a buddy of mine gave me a offer I couldn't refuse, sold it.
Before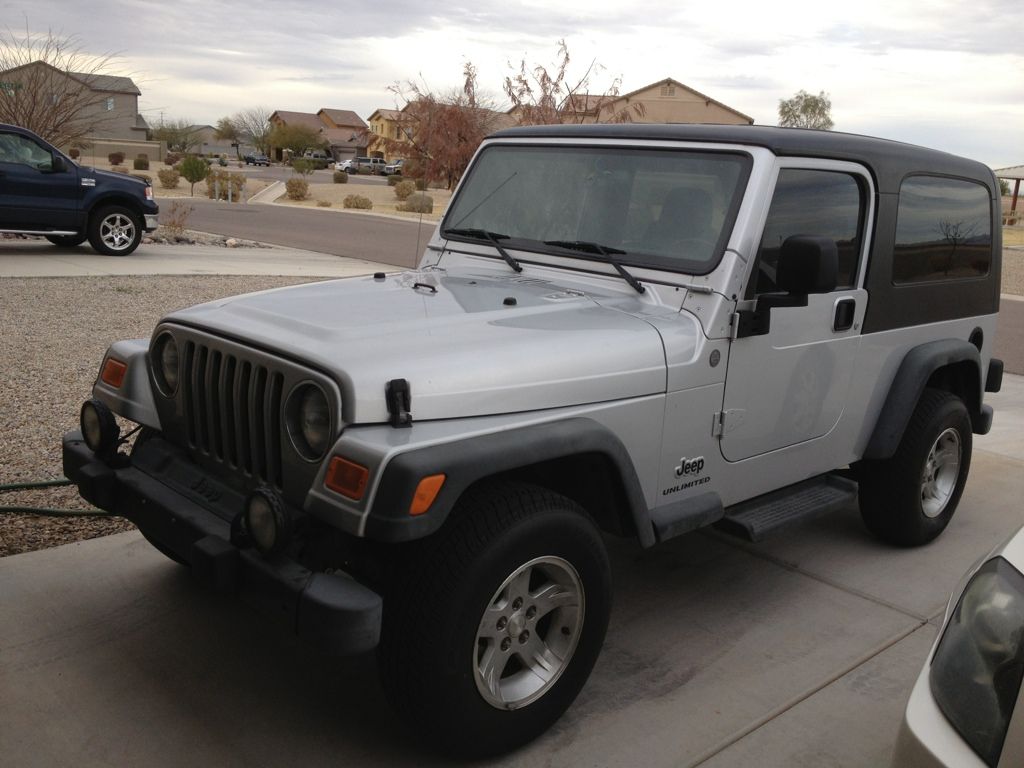 After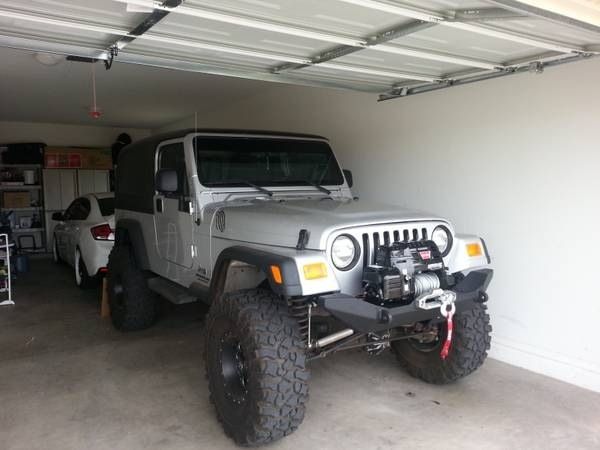 And I'm at it all over again. Except I'm goin a different route. Picked up a 1995 Jeep Grand Cherokee Laredo 4X4 with a 5.2 V8. Has a 176,000 miles on it. I paid $3,000 for it. The guy had just put a 4inch Rough Country Lift, 33X12.50 Tires, and Cragar wheels, doesn't have no leaks, new rebuilt tranny, brand new compressor, and a/c blows insanely cold. Only needs a few little things, which I will post as I replace things.
Well, here it is!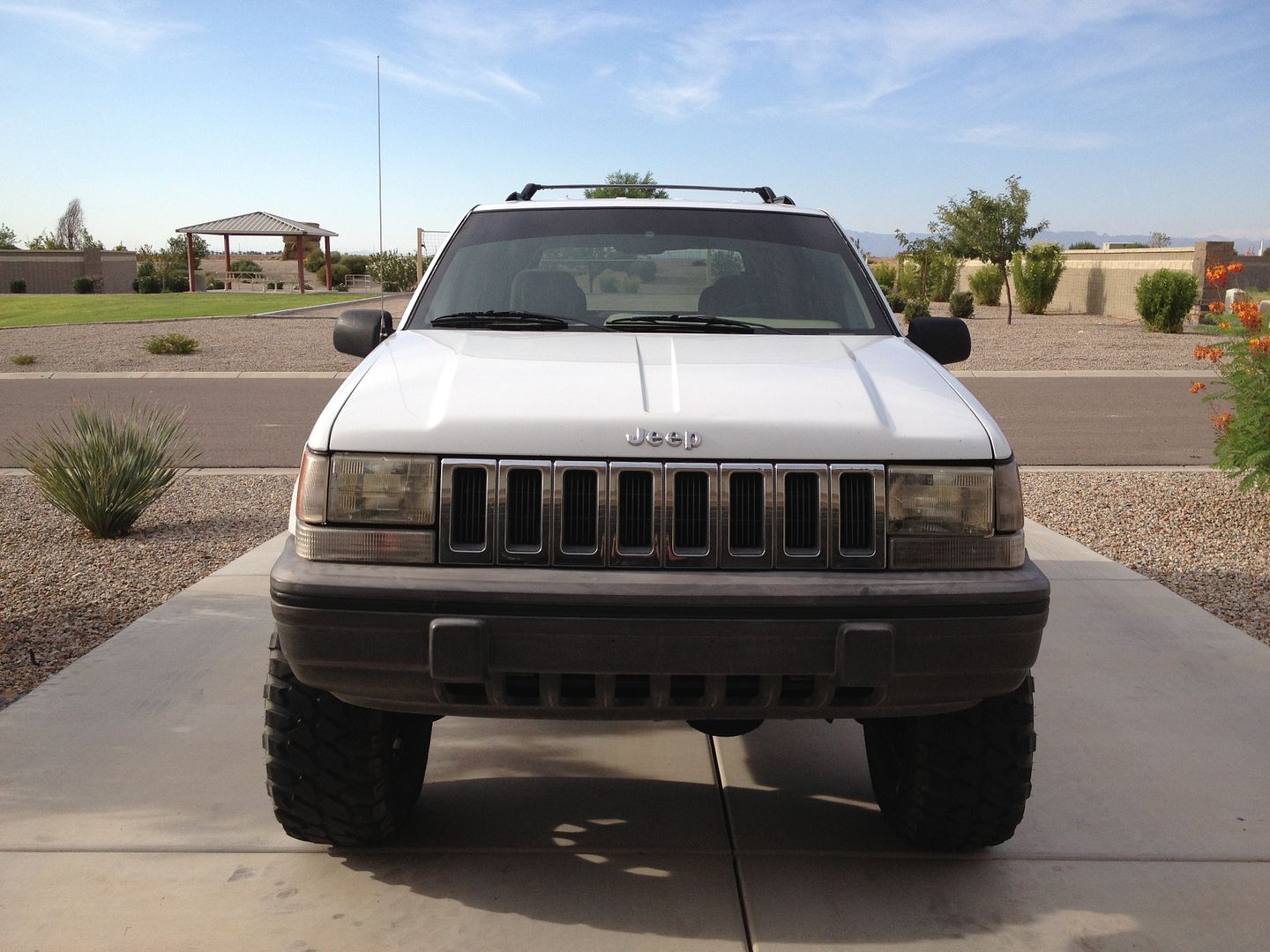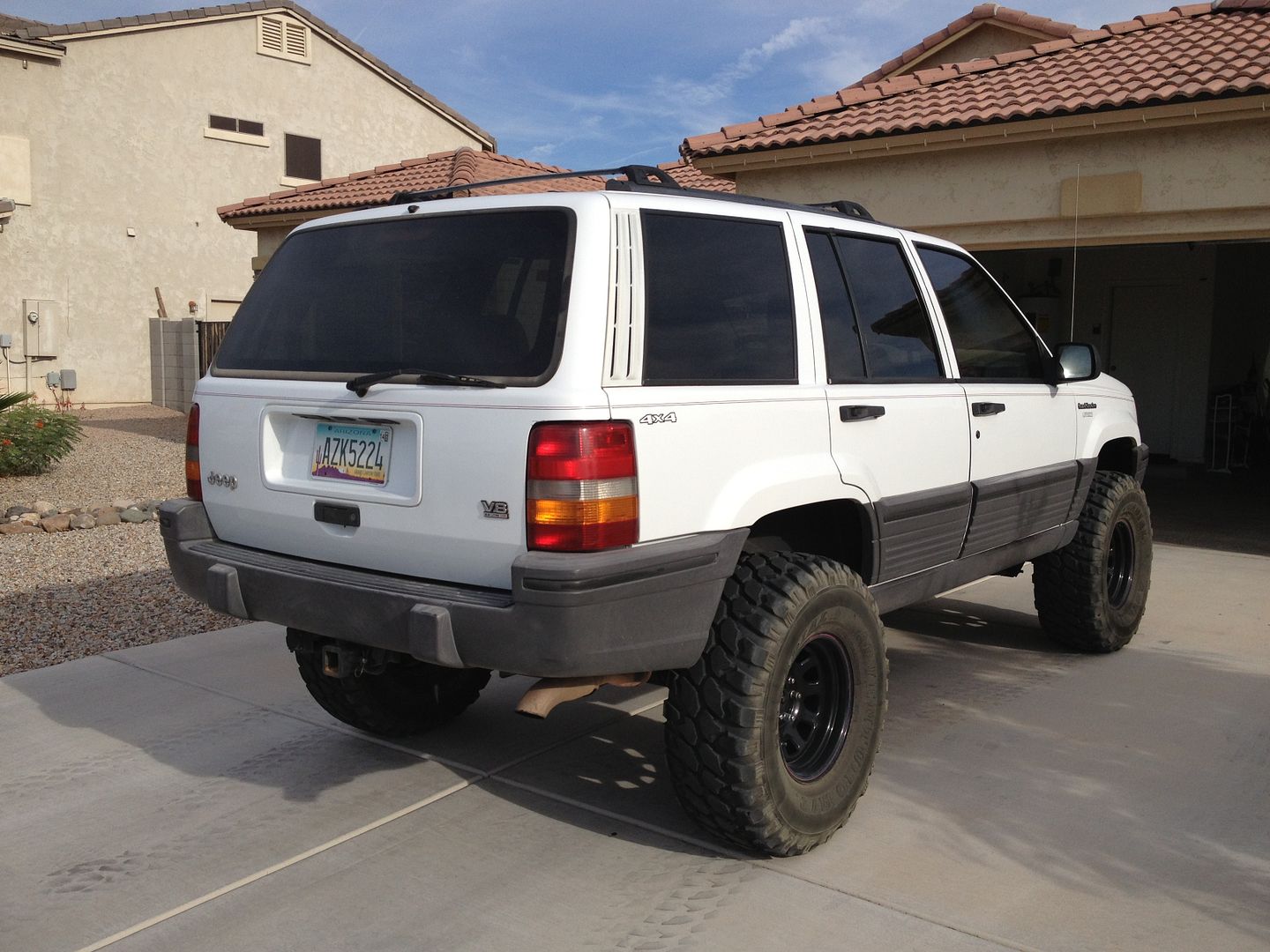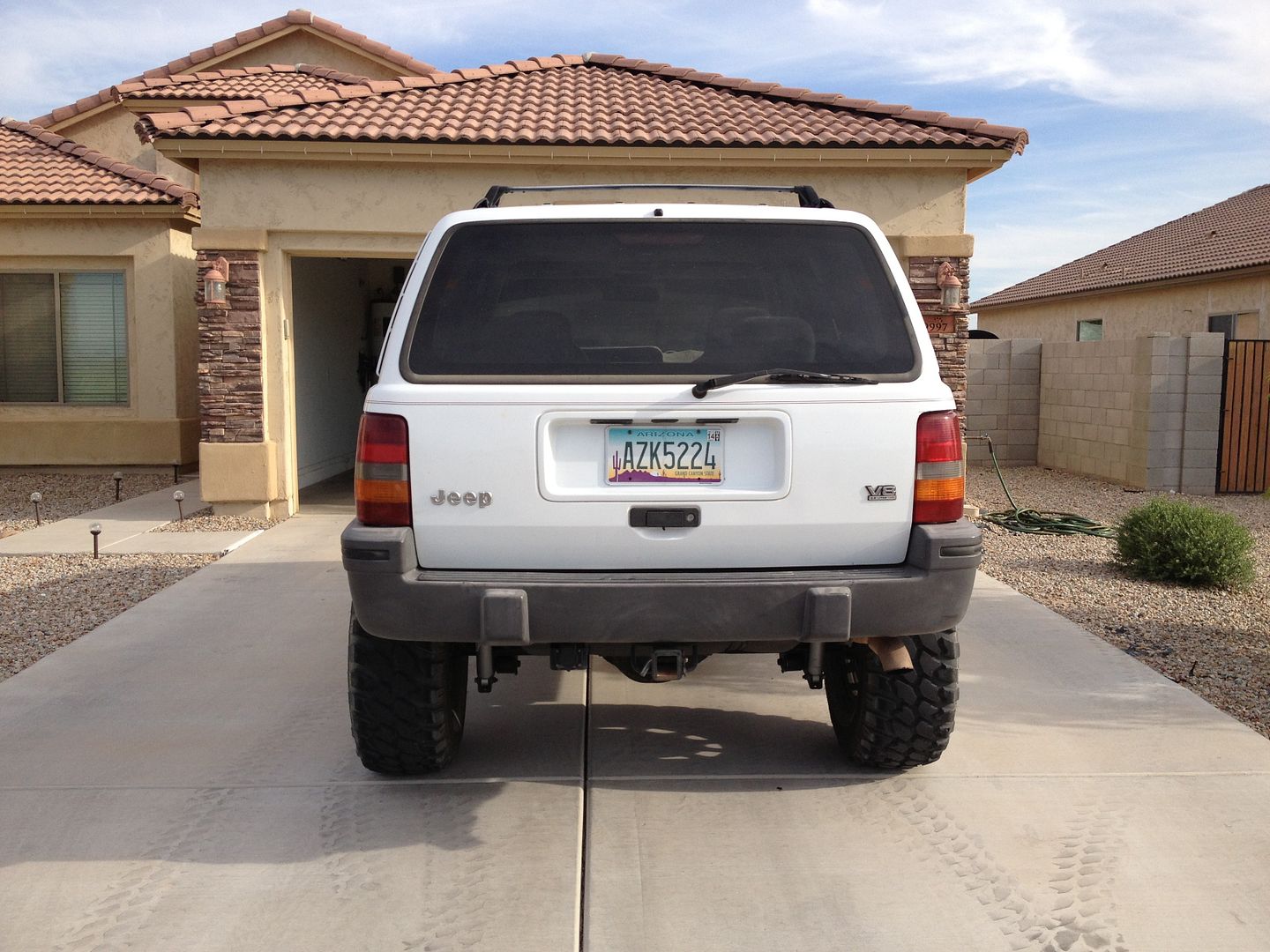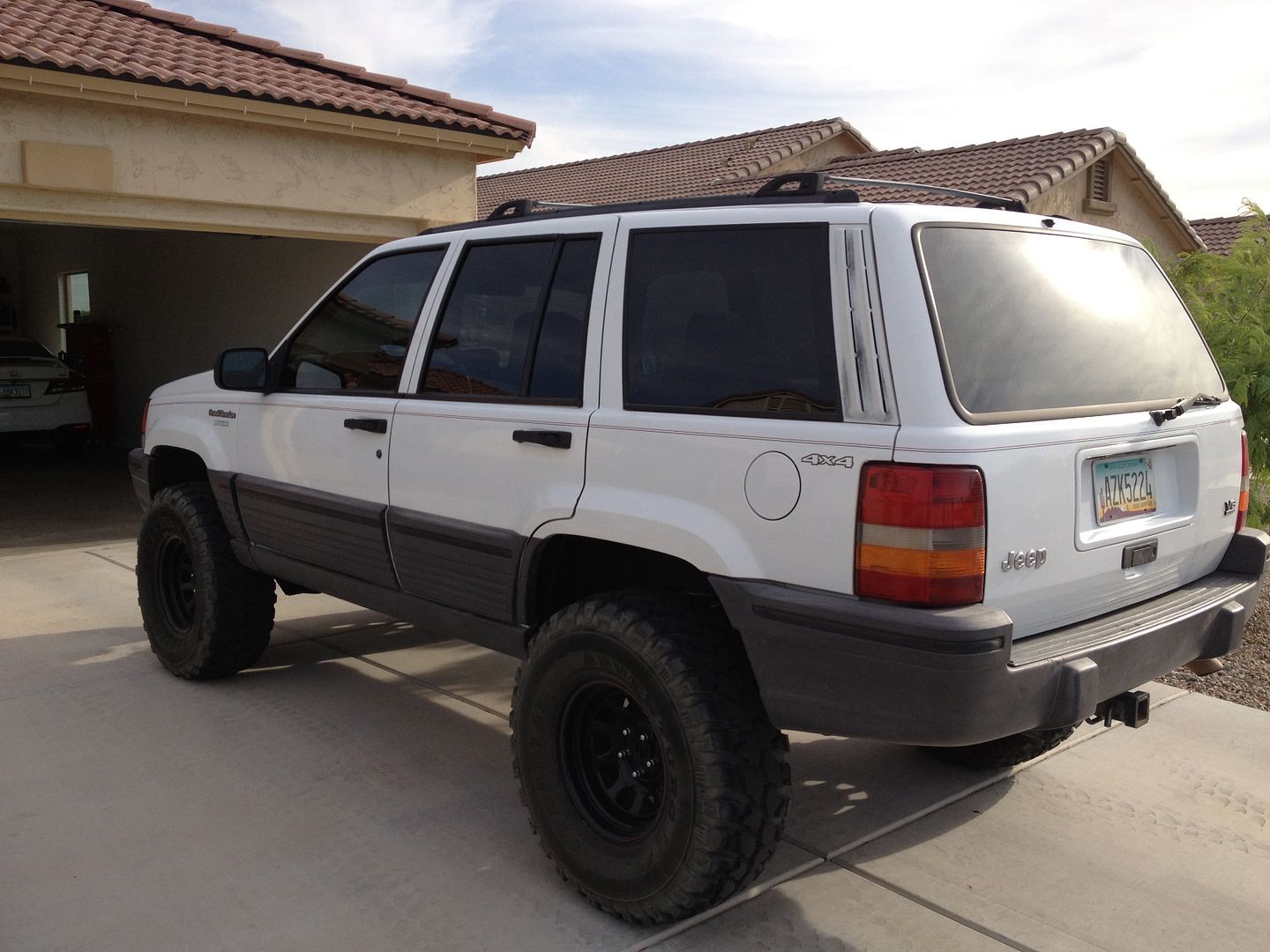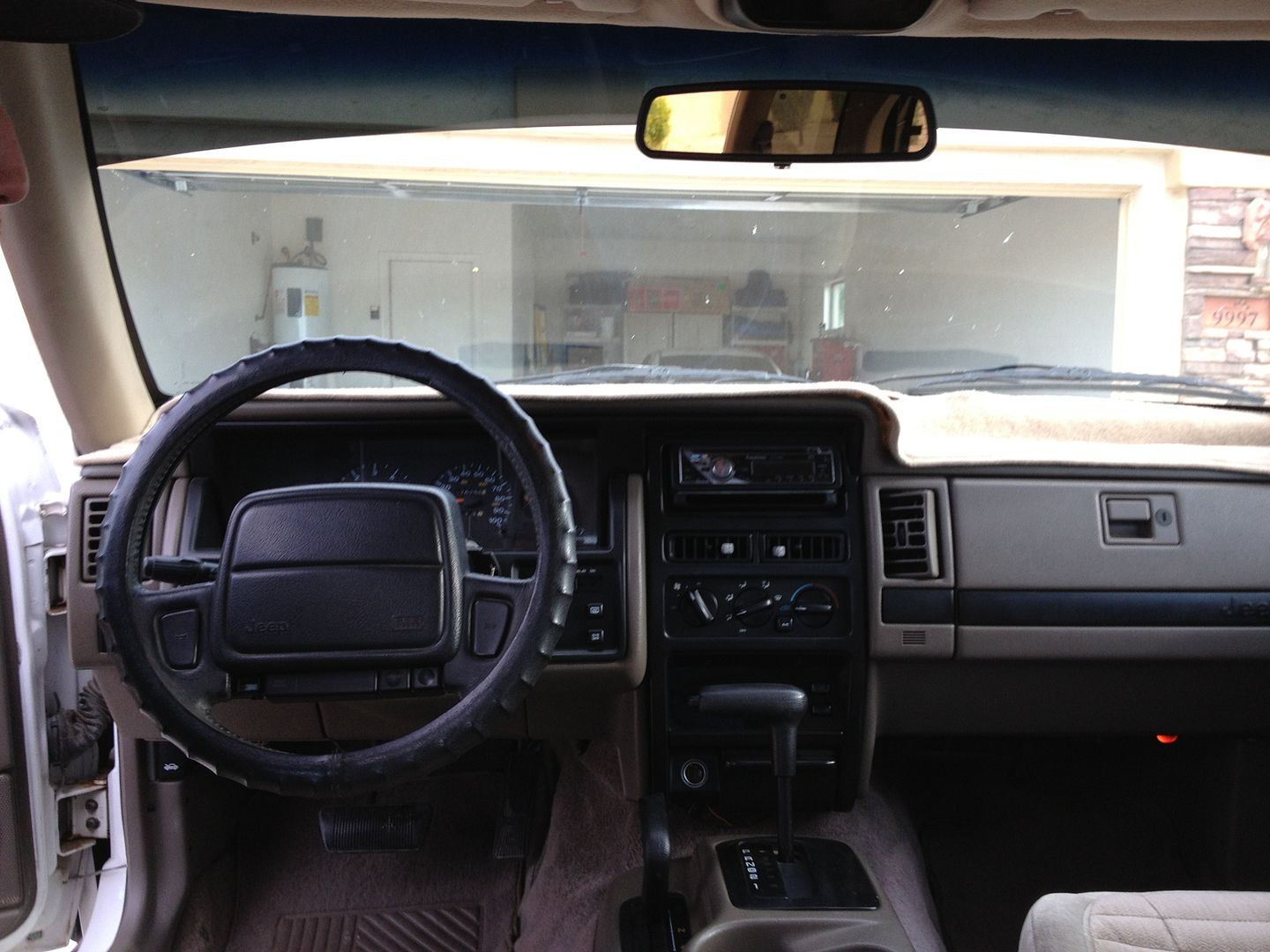 Sent from AutoGuide.com App