Discussion Starter
·
#1
·
Pictures, since thats what everyone looks at first right :highfive: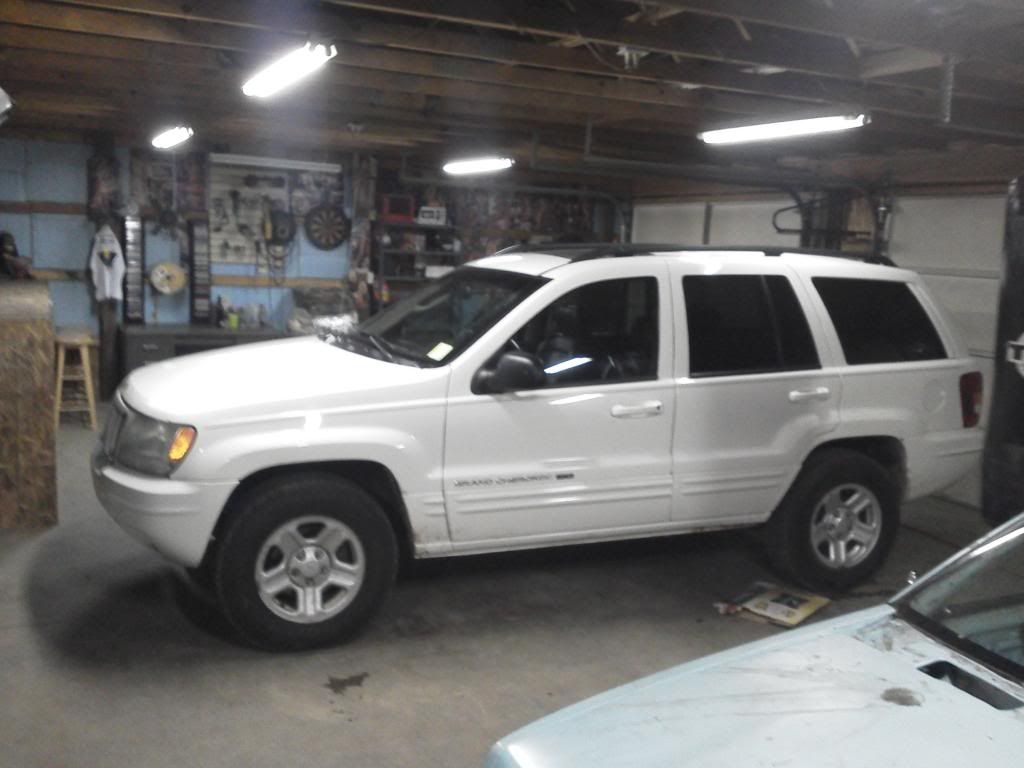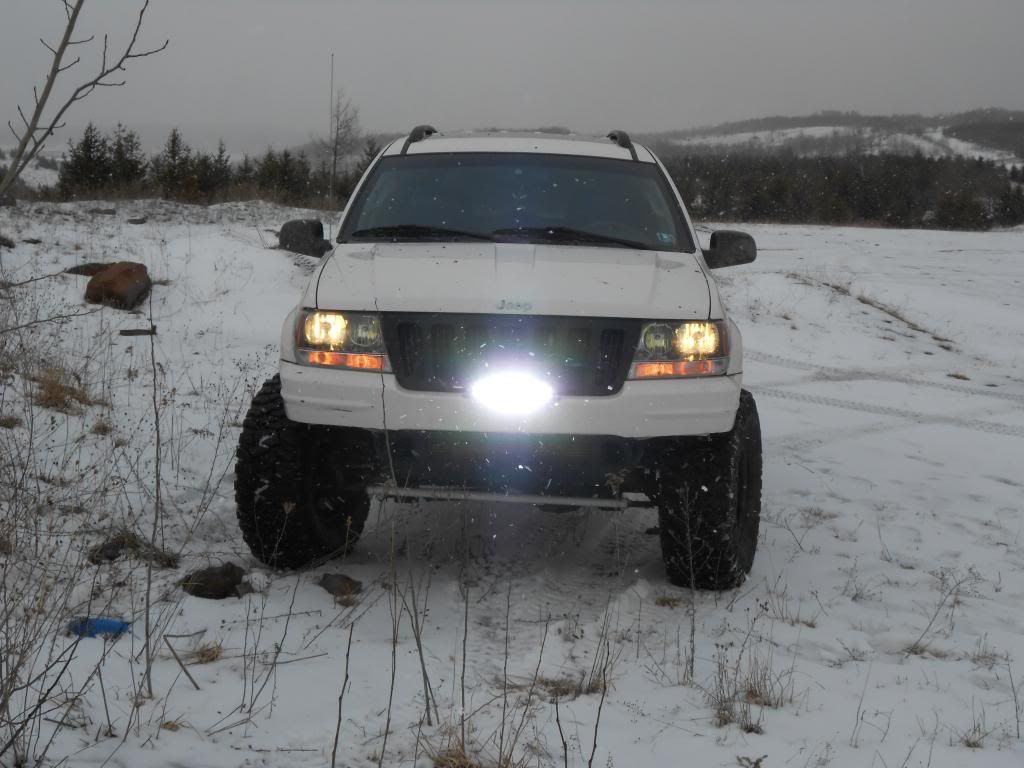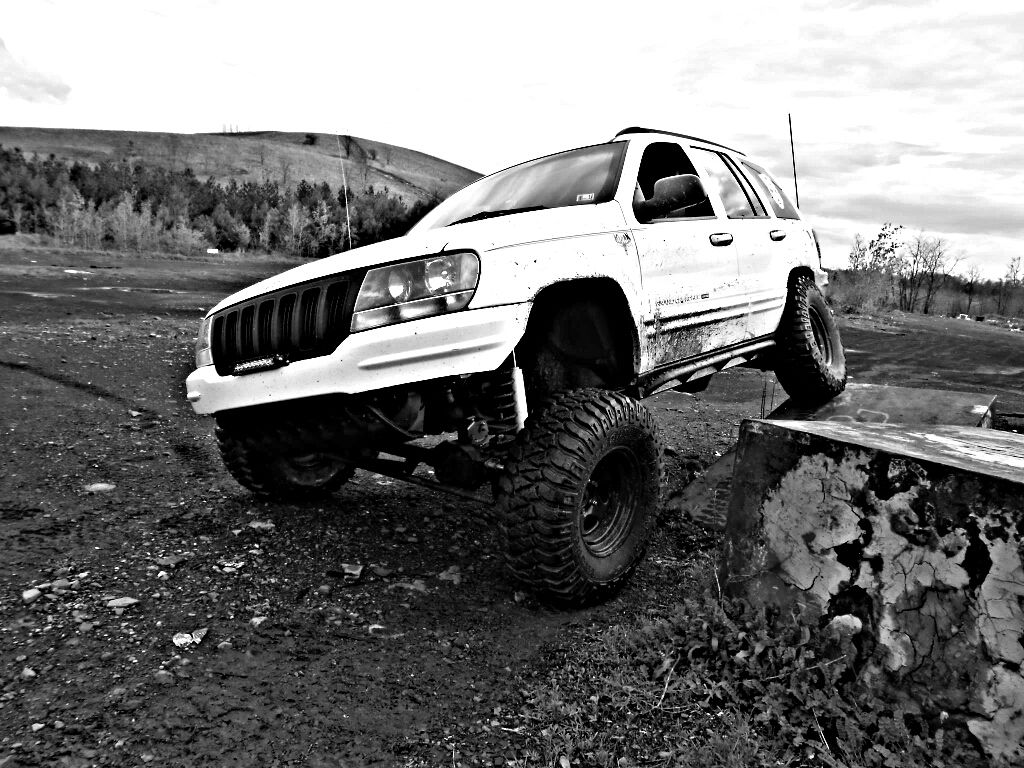 As much as I love my Jeep, I just cant stay away from fast cars.. So, sadly I am putting my WJ up for sale. Its a 2002 Limited V8/242hd case, 166,xxx miles. Heater core needs replaced, its summer :rofl:.
Less than 5,000 miles on everything, lift, tires, etc!
New front rotors, front calipers, and rear driver side rear caliper!
IRO Fixed high clearance arms, Rusty's 4.5in coils, IRO a-arm spacer, stock arms in rear, Dt8000 5in shocks, no rear sway bar, jks quicker disconnects, IRO Premium sliders, 33/12.50/15 MTZ, Cragar V-5 wheels, Laredo headlights, Cheap ebay intake, Modified exhaust (currently running no muffler, or cat) will be changed upon sale. Rigid industries 10 in light bar (favorite mod) this thing lights up the night!, Spartan D44a locker (nevermind, this is fav mod) what a difference from stock! I am probably missing a few things to the list.. The Jeep stock blue books for around $4,500 (i know i know, no one cares). I have receipts from everything that has been done totaling over $4,500. Run's as strong as ever, and is a beast in the woods. There is a little spot of rust on the driver side rocker, which will be fixed if sold. Other than that this thing is super clean underneath. No huge dents and only 1 nice war mark on it :teehee:. I'm looking to get around $6,500 out of it. Seemingly fair price because if you wanted to build it your own you'd be around $9,000. :rtft: Please no hating on my Jeep, if you dont like it, there is a cute back button in the top left corner. If interested please call me at 814-577-8590 or text, i will rarely check my pm's on here. NO TRADES! Tons of interior pics if needed! Black leather. Thanks for looking guys!