Hello all! I've been lurking on here ever since I bought my Niner, which is now getting close to a quarter million miles! Figured I'd toss up some pics and start a build log. The thing is 100% stock right now, no rebuilds on any part of the drivetrain. How do I know? Bought it from the original owner, and have all the receipts for maintenance and service!
The day I bought it!
and the trouble spots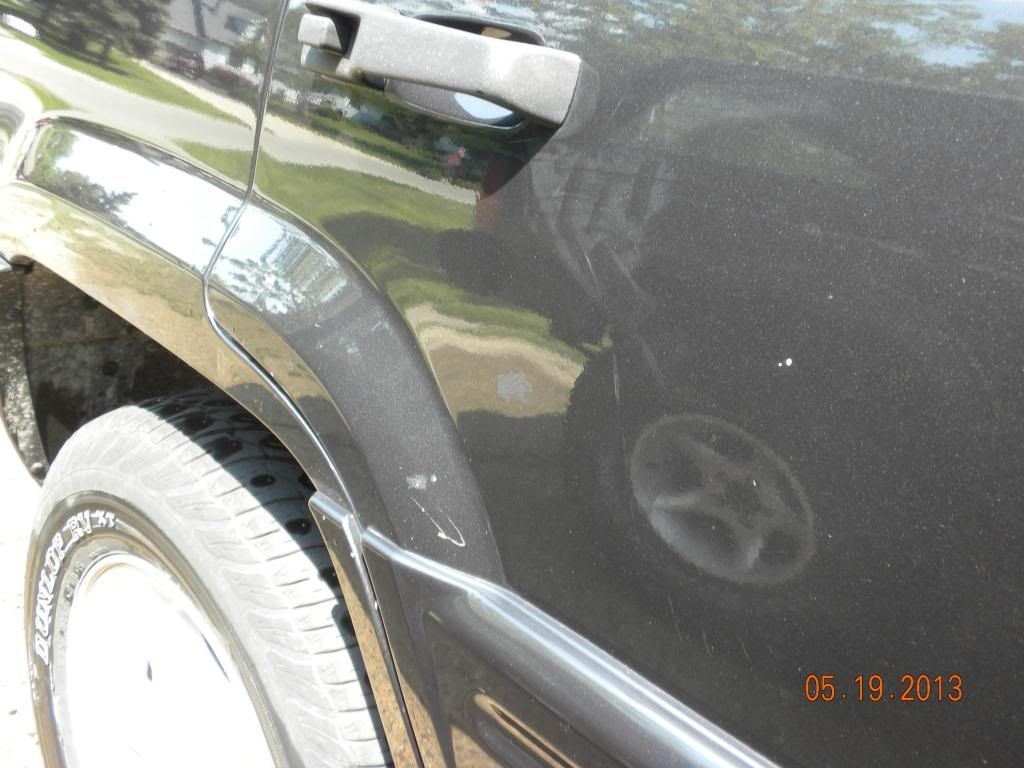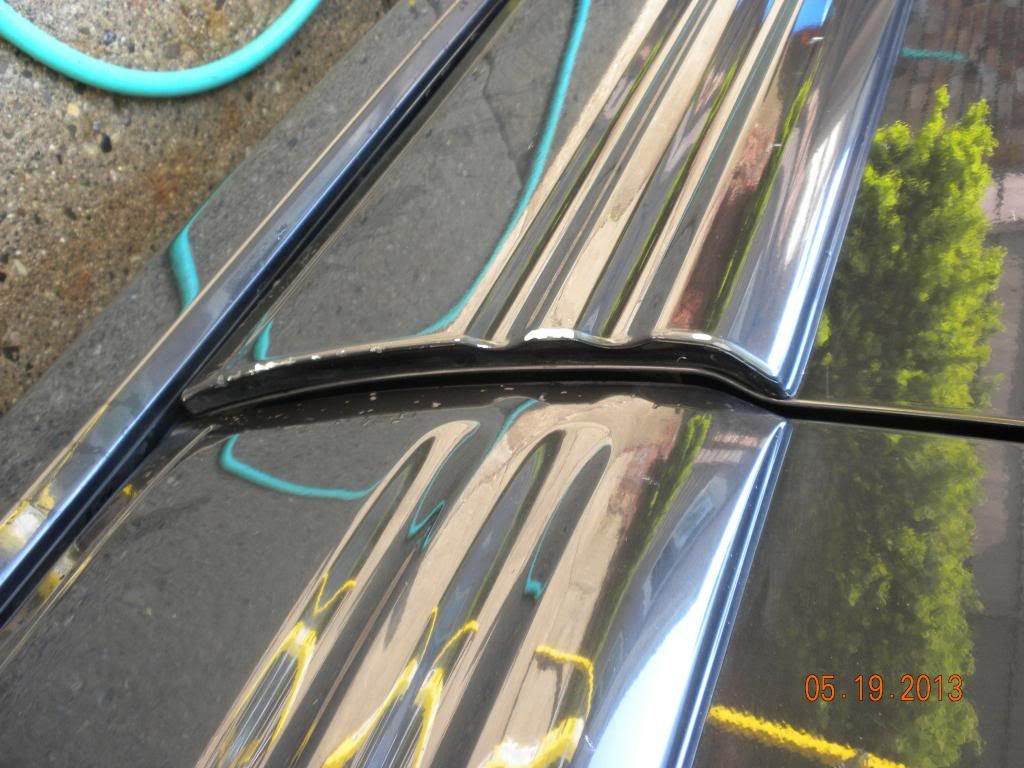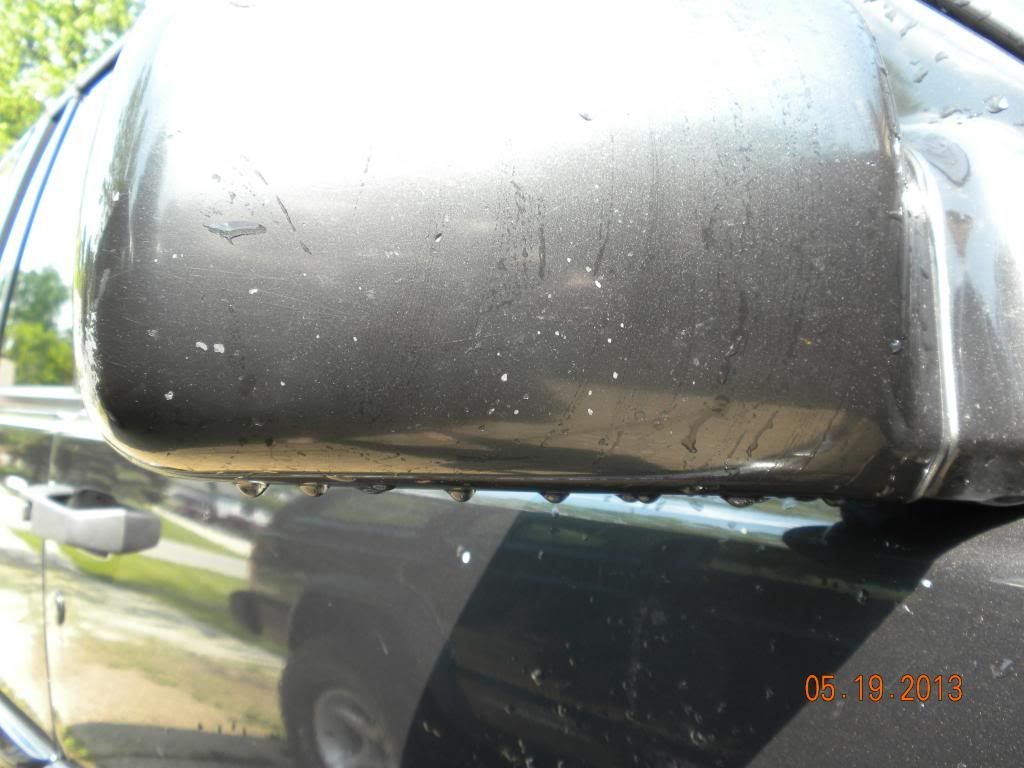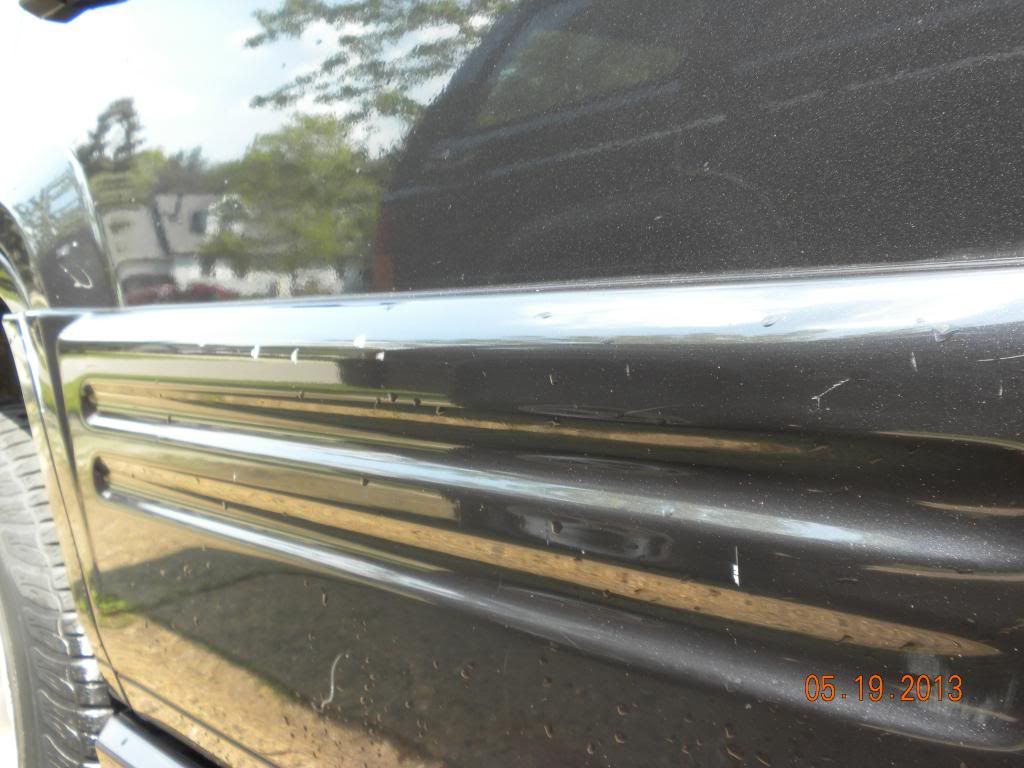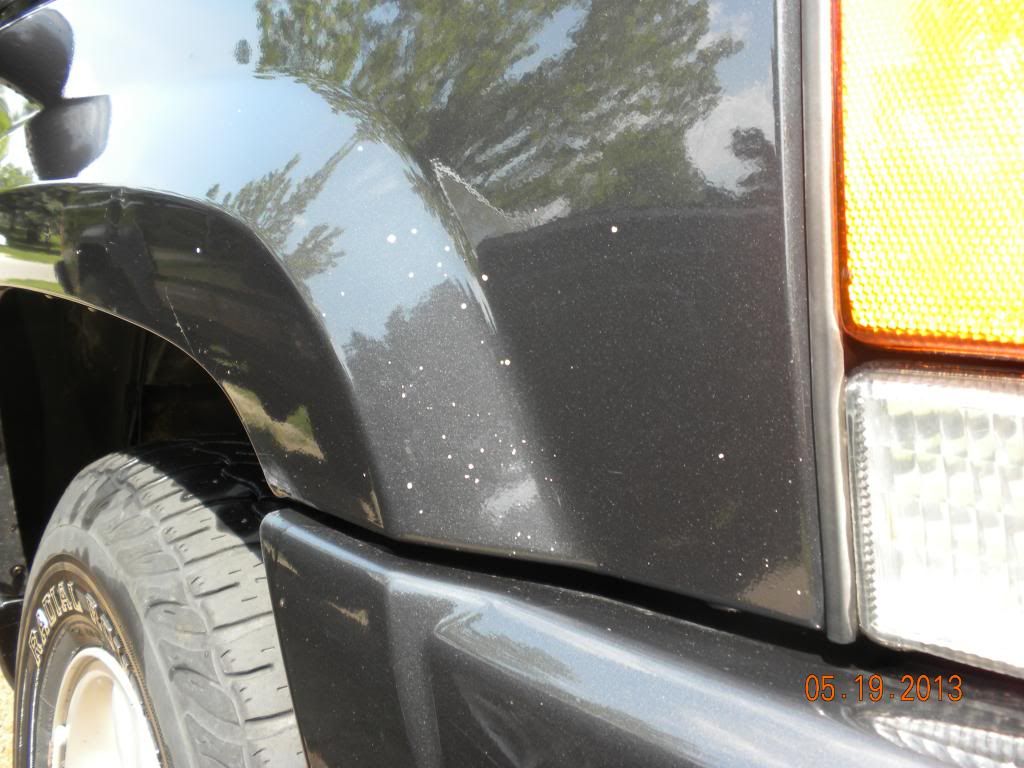 not too worried about that stuff right now though. I have a tiny trans line leak, which I plan on fixing soon, and installing a good sized cooler and filter in the process. my exhaust is also leaky. plans for that are a set of summit racing shorties, custom down pipe into a 3 inch exhaust with a borla stinger muffler and probably a high flow cat to avoid a CEL. Has anyone tried using a regular set of shorty headers?
These
are the headers i was looking at. I figure for 150 its worth a shot