Discussion Starter
·
#1
·
This is a great and pretty cheap way to beef up your Dana 35. This setup has worked great on 33" tires with an ARB locker, never broke.
Warn makes a spacer kit to make this compatible with disc brakes, so it should work well on a ZJ Dana 35. This is designed for the Non C-Clip Dana 35 Axles. This tossed into a D35 with a lunchbox locker would make a great upgrade for someone running the trails on 33's
The kit is part #61748 (I think) Full Float Rear Axle Foundation (original retail was almost $1000) and optional locking hub kit (retails about $200)
It includes the following:
- Warn Inner spindles
- Warn Outer Bearing Units
- Warn Alloy Shafts
- Warn Locking Hubs
I tried to take good detailed pictures here
Alloy shafts and hub assemblies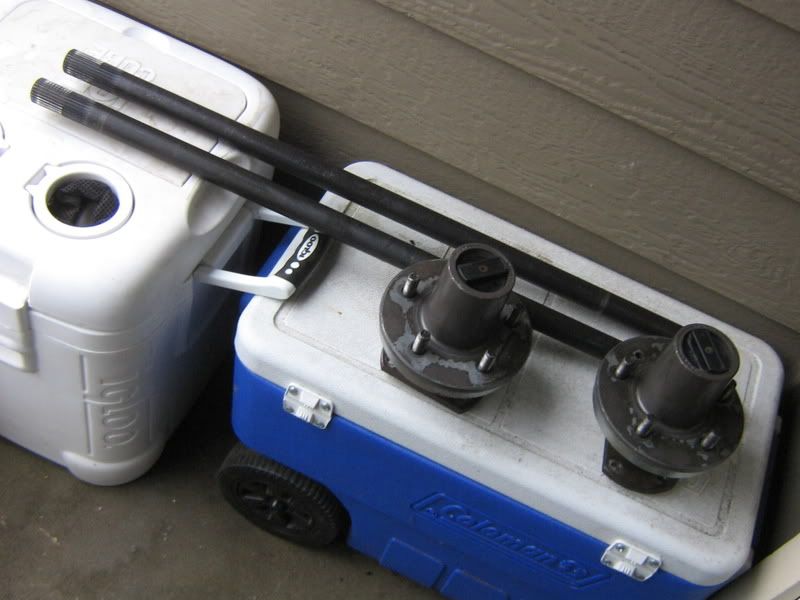 One side opened up to show hub, outer bearing unit, and inner spindle
Inner spindle damaged seal, as mentioned below.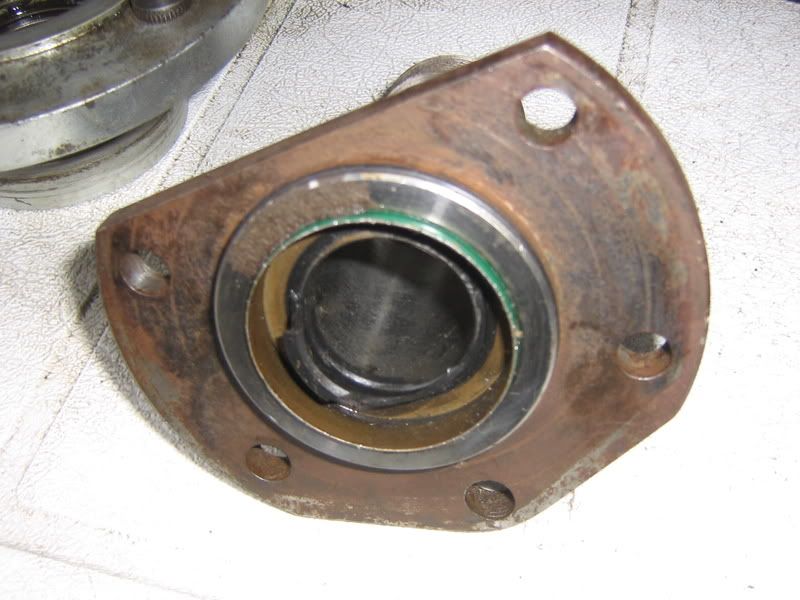 Outer hub bearing unit
Hub with damaged O-Ring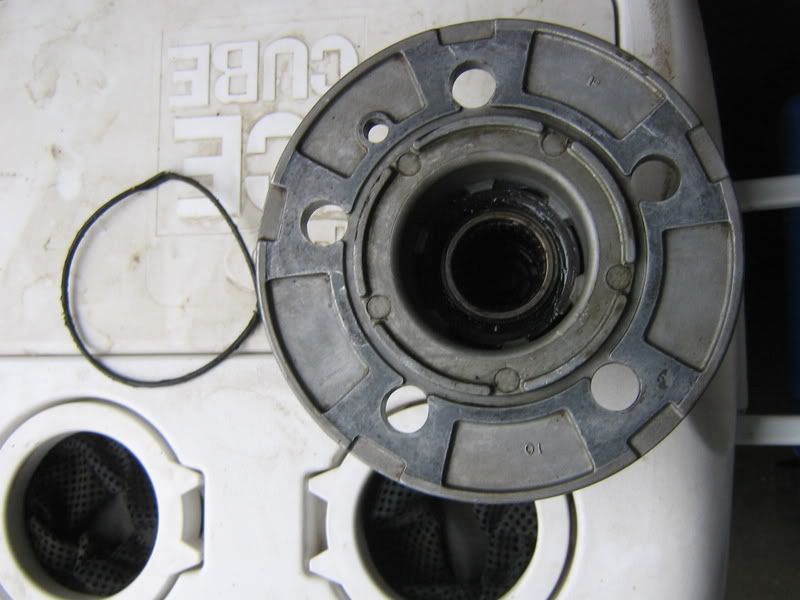 Hub with good O-Ring for comparison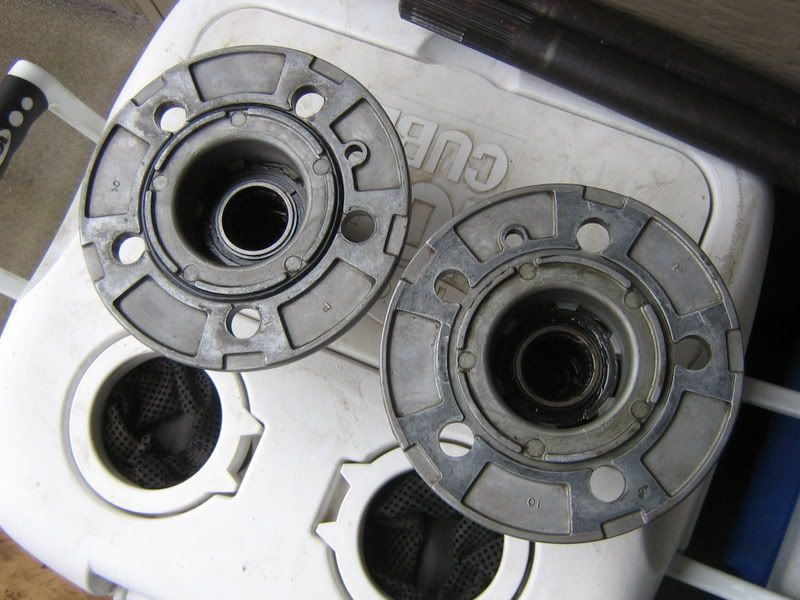 Complete side disassemled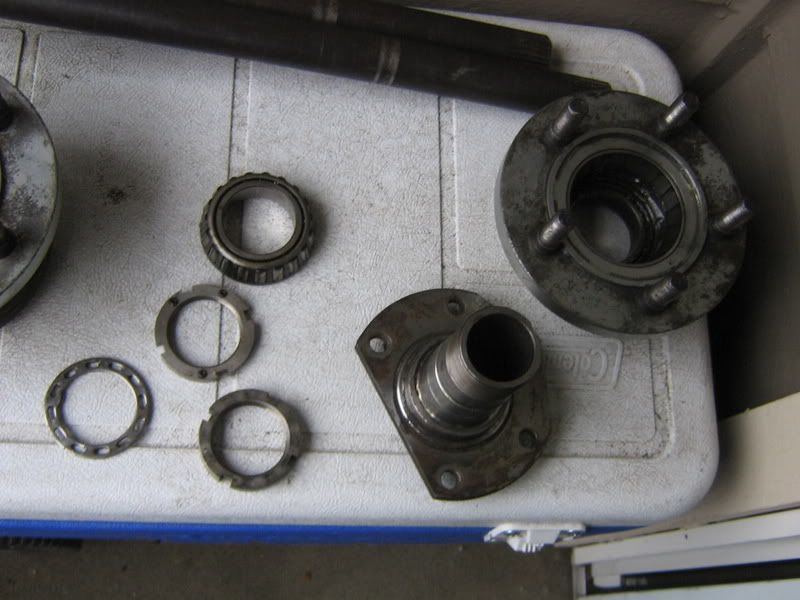 3 missing pieces from other side. Outer bearing, inner nut, outer nut, and keyed washer
Assembled Unit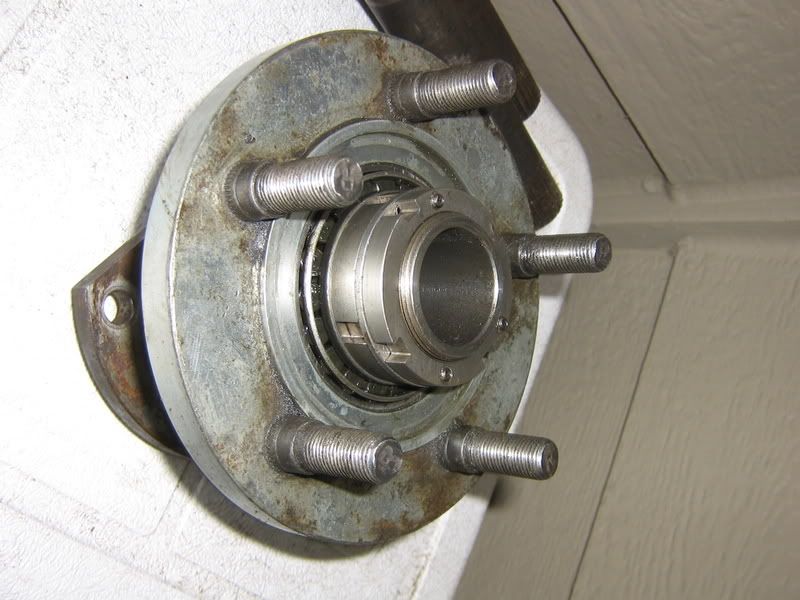 This kit is used, everything is a little dirtier than new, but in good condition.
It does however need the following:
- 3 piece Nut/Washer/Nut assembly for one side (pieces are missing, see picture)
- Large O-Ring for Warn Hub (damaged in storage, see picture)
- Inner spindle seal (damaged in storage, see picture)
- Outer bearing in bearing unit (missing, see picture)
I am working on getting new replacement pieces from Warn so I can offer this thing complete, but you can't really get these kits anymore.
I'm selling this because I don't need it, and I need the money.
Asking $450 OBO. Do $450 and I'll ship it free. Would consider trade for RB1 Head Unit