Well as the I said this is my 5th Jeep, started at 16 with an XJ, had 2 ZJ's, and now 2 WJ's.
I do not have a pics of the XJ.
Jeep #2
Jeep #3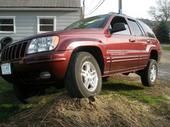 Jeep #4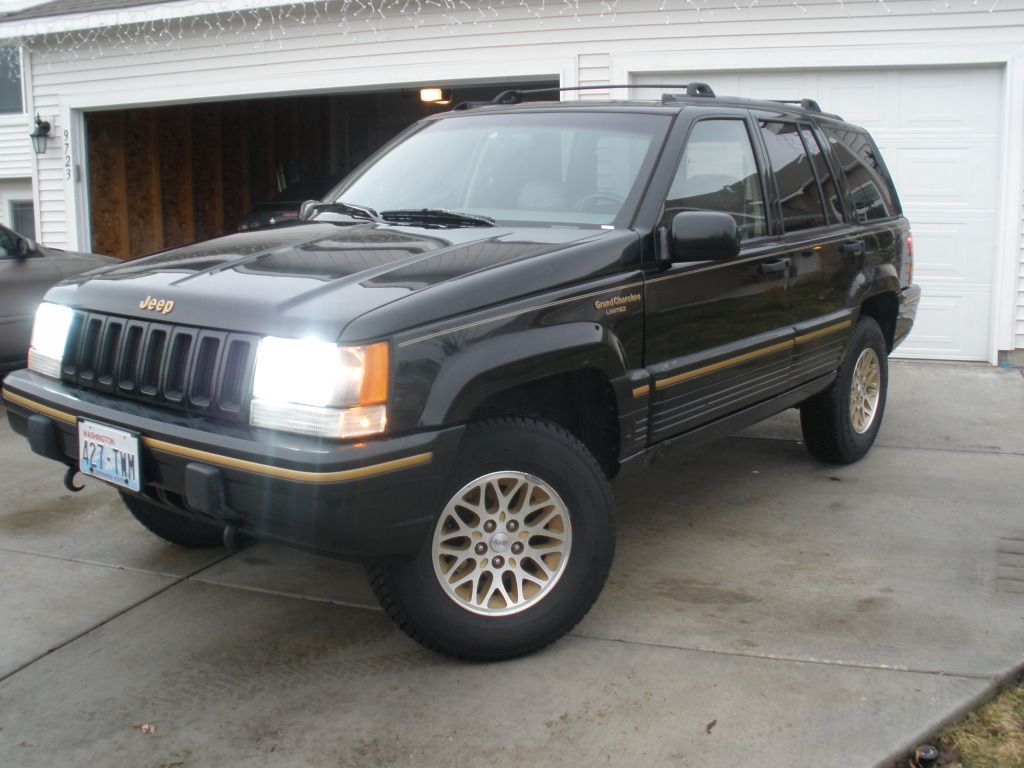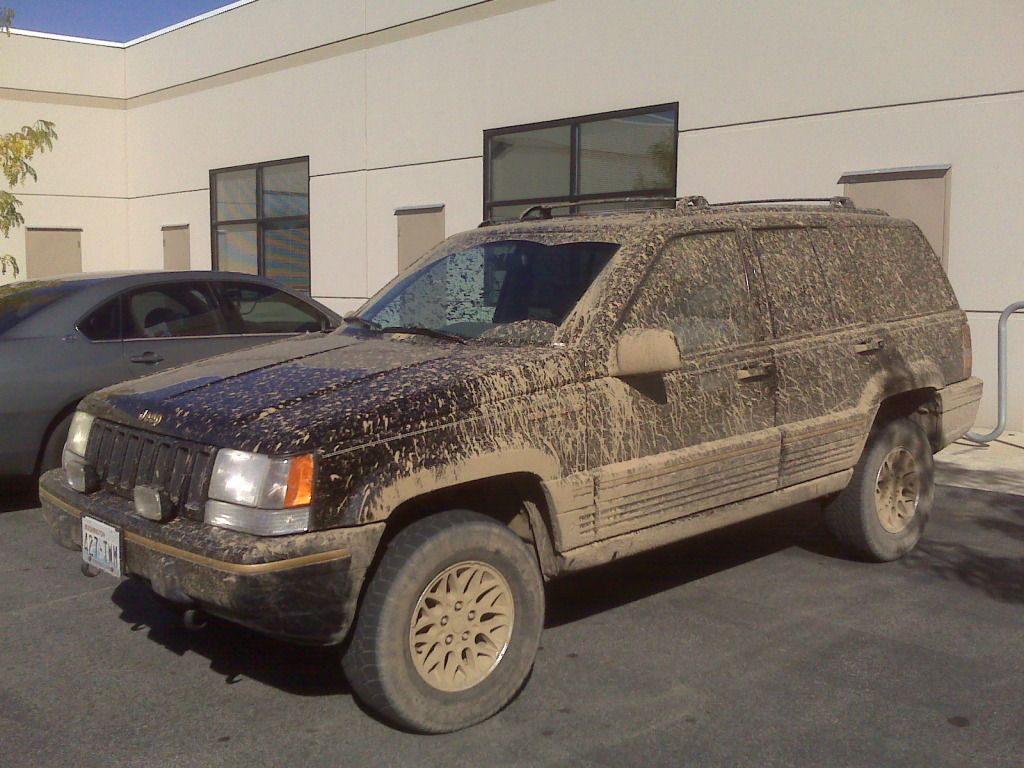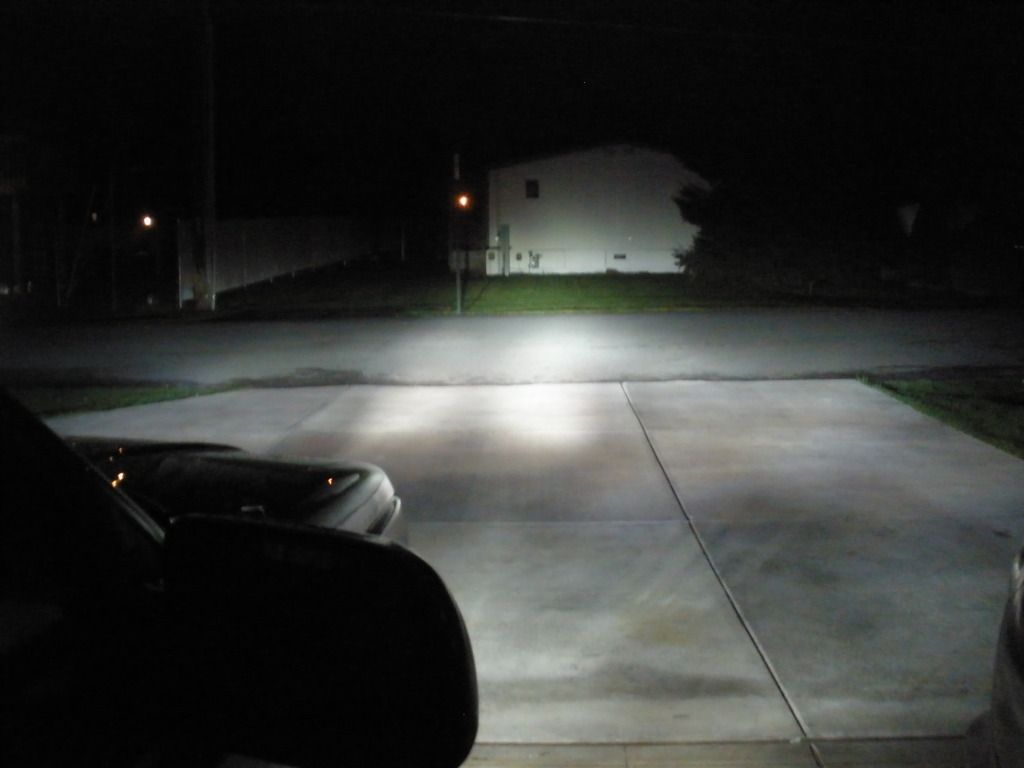 And lucky #5!
This is what it looked like when I bought it.
Tinted the front window (first time tinting myself)
Put some switch-back LED's in it.
Then HID fogs.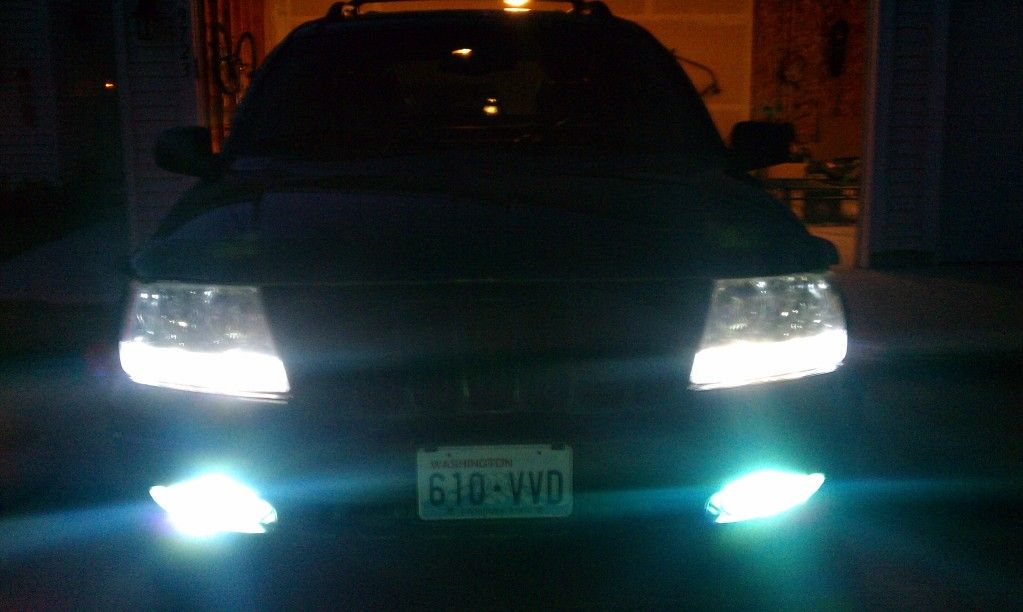 Here are some mud pics with my ZJ and my WJ before I sold the ZJ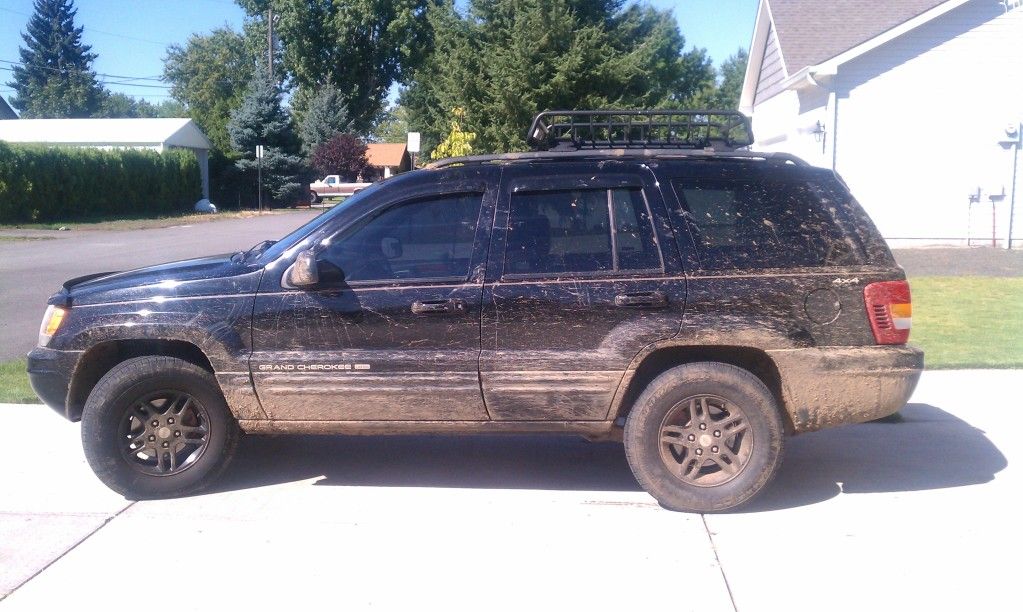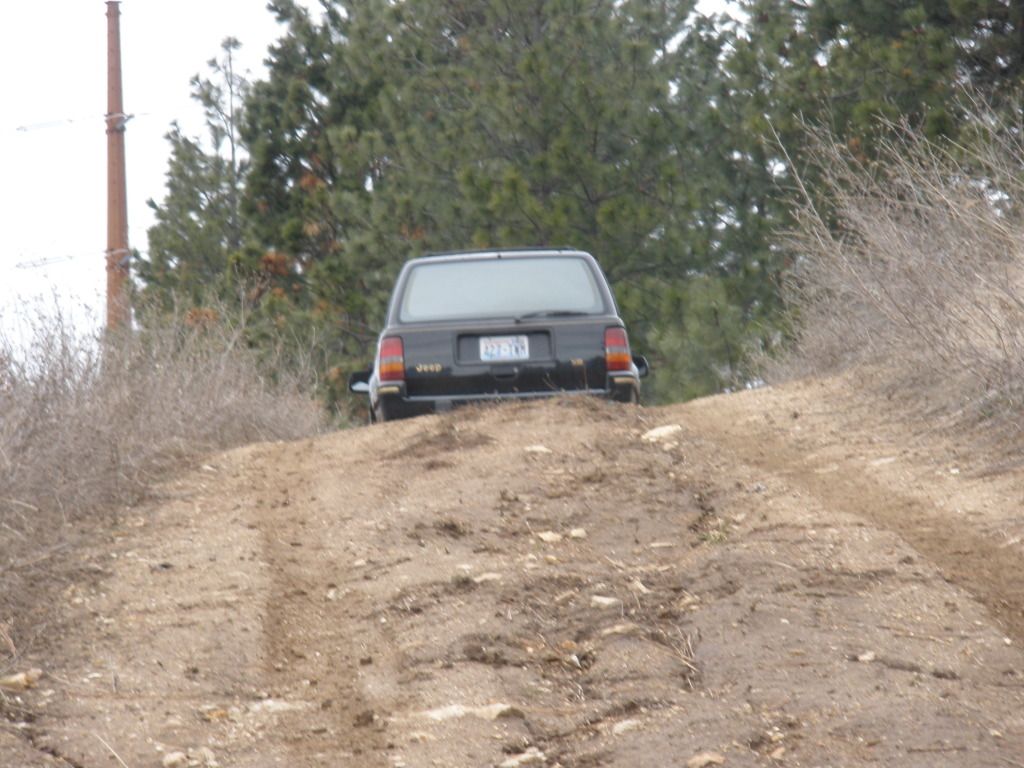 My buddy in the mud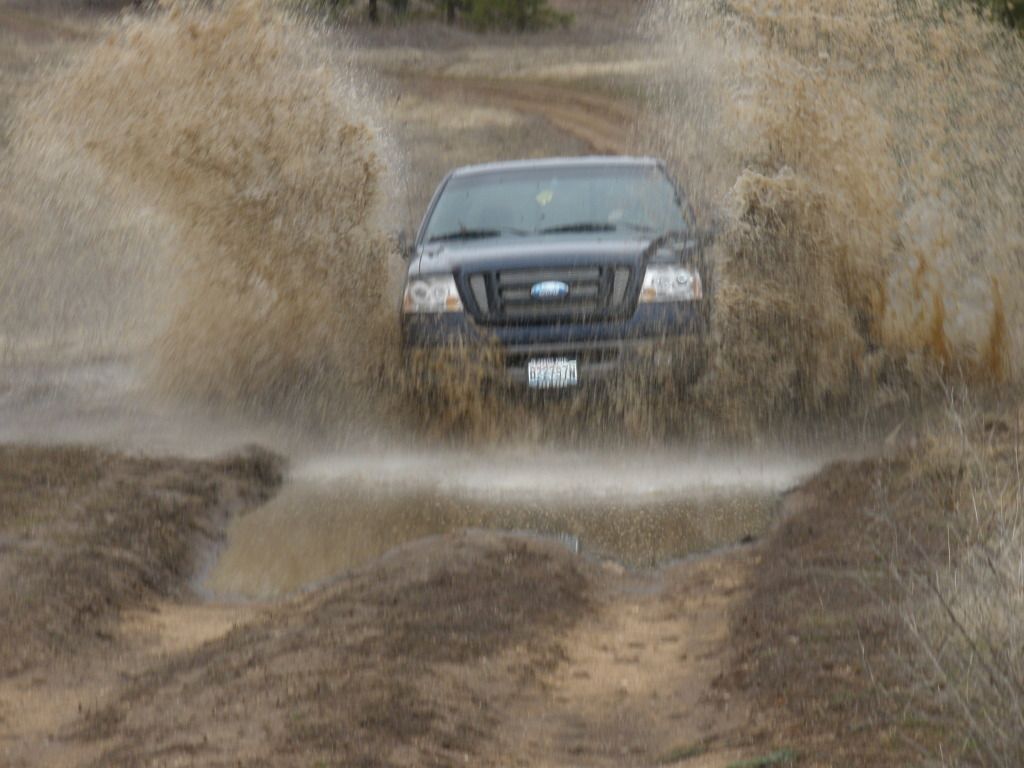 Both clean
Now added the roof rack and a 2" BB.