I hate to see it go, but I need the money pretty bad.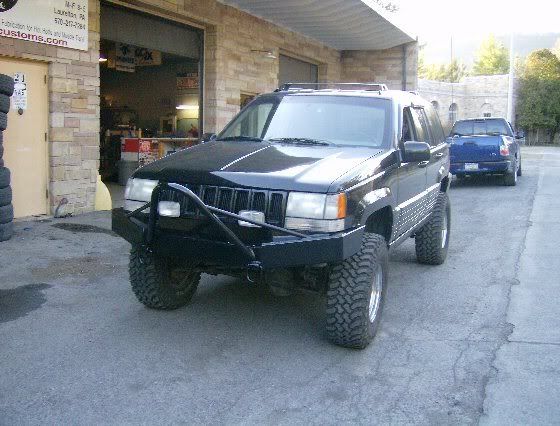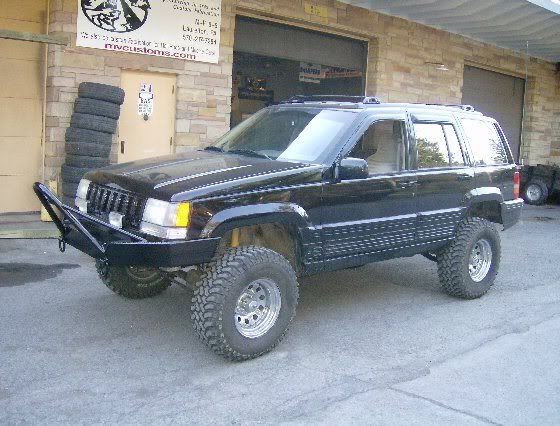 Will work for 93-95 as is, or 96-98 with very little modification. Made from 1/4", designed to hold a winch, I never put one in it, needs hole cut for cable, and fairlead mounted. Was only on my Jeep for about 2 months.
$500. Prefer to sell it local, but if you want to pay shipping and packing, I might be willing.