How it works (if you don't get it already):
As the latch swings closed it hits the little button indicated with dark red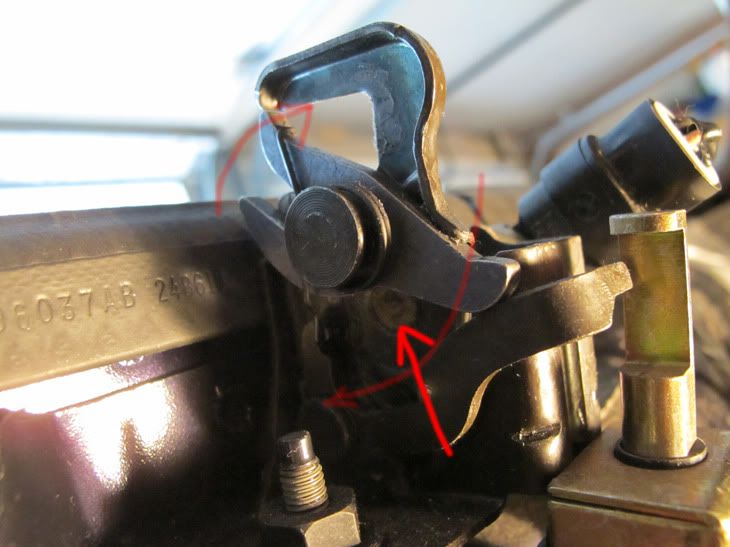 (from the other side with the sensor removed) The button is actually a rod which pushes on the sensor.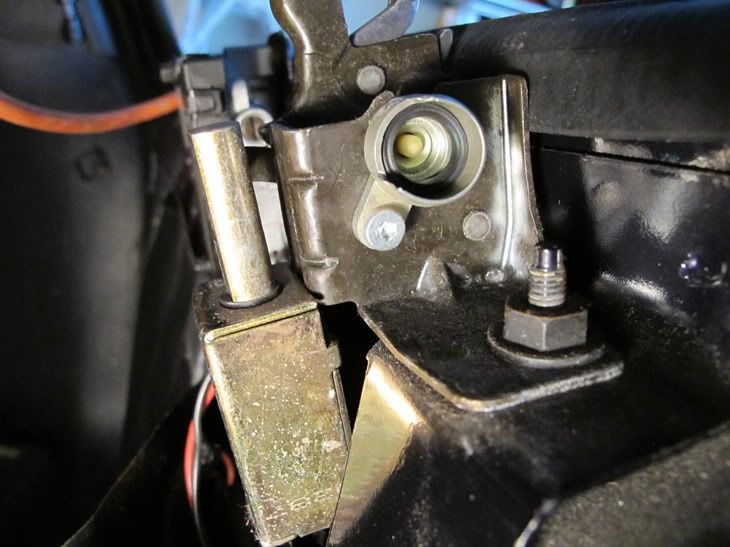 Sensor/glass open, lights on
sensor/glass closed, lights off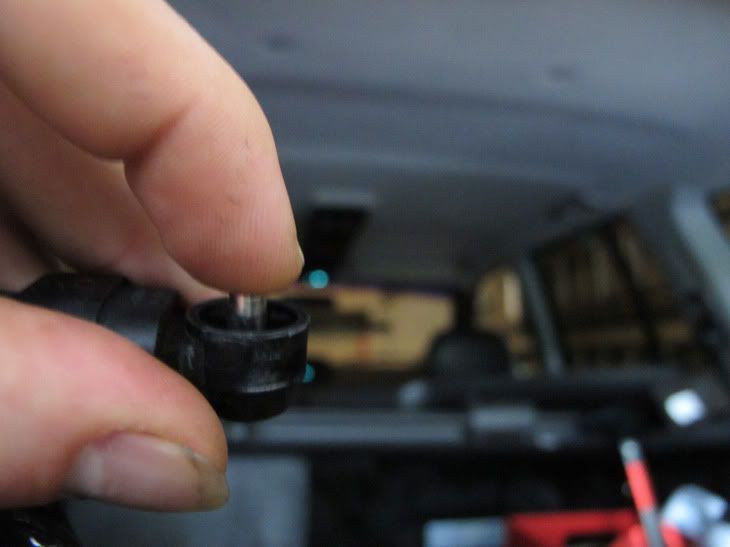 The whole assembly.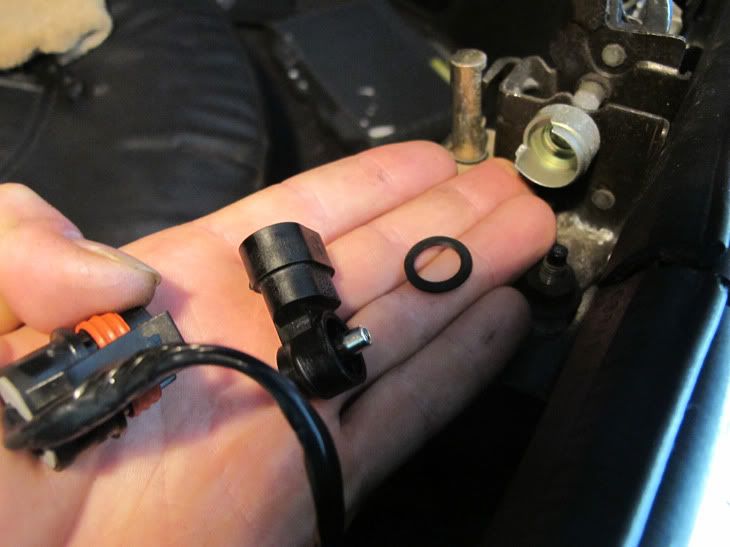 Since my '97 has the flip-up glass I have two of these sensors in my tailgate. The above images detail the sensor from the glass. Below is a second sensor located inside the latch. I would assume that troubleshooting this sensor is much like above and hopefully the above details helps you get what might be going on. Good luck!